Giving You What You Need
Peace of Mind Included
Randy Means & Associates is a team of 50+ law enforcement experts proud to serve our country and our communities. We know how hard you work to succeed in today's complex law enforcement environment. We want to help you. We offer a variety of services as shown in this website. If you have a specific need not mentioned here, let us know and we will do our best to assist. We are…
Specialists In…
Procedural Justice ● Legitimacy ● Leadership ● Strategic Planning ● Liability Prevention ● Risk Management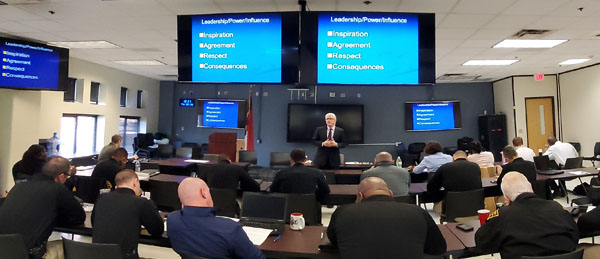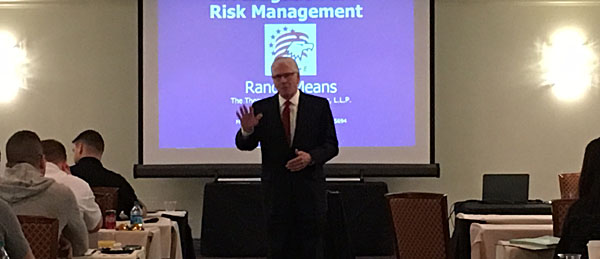 Meet Randy Means

TRAINING CALENDAR
We Provide Critical Services for Law Enforcement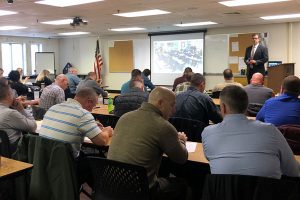 Training
Randy Means & Associates is comprised of 50+ law enforcement professionals proud of our service and dedicated to returning the privilege of serving our country and our communities. We pledge to provide reliable, relevant, and career-changing training. We will honor and uphold the trainer tradition in our past, present and future.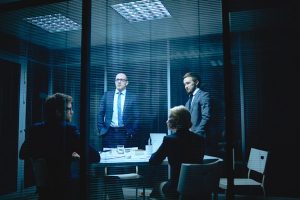 Professional Services
Often, we are asked by training and policy clients for assistance with a specific issue of concern.They are usually asking for our one-on-one organizational risk and liability prevention consulting but sometimes it is real-time consulting in personnel matters. Whether in these areas or even litigation consulting, our cadre of highly-qualified professionals can usually help. We welcome these specific needs involvements and are glad to help!
Policy Center
Randy Means & Associates ground-breaking work is custom-tailored to the needs and wants of your organization, using your existing policy as our starting point, incorporating and maintaining as much of your own organizational culture as possible in the final product.
Policy lays the framework for a high-performing organization and we want to be your partner in that vitally important work!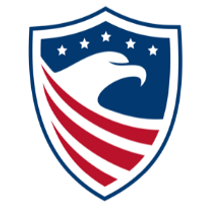 "Randy's early experience as a military leader and three decades of full-time service to law enforcement gave him such special credibility with my staff that he could take them directly from learning to doing. I personally have attended Randy's training programs since the mid-1990s."
Sheriff (Ret.) Doug Gillespie
Chief of Police Las Vegas Metropolitan Police Department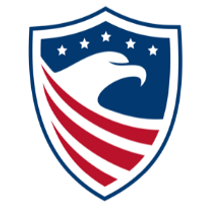 "Randy Means has provided professional services to more law enforcement agencies across America than anyone else I know of. Based on actual experience, he probably knows more about what American law enforcement actually does than any of the so-called 'experts,' academic or otherwise. His work is amazing."
Reece Trimmer
Harvard Law School Graduate, Former Law School Professor and nearly 40 year full-time Police Legal Advisor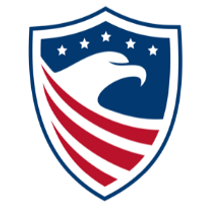 "A big part of my job over the years was to locate the finest trainers in America to teach for the organizations I served.
Randy is clearly one of the two best police legal trainers in the country."
Lt. (Ret.) Eric Edwards
Former Police Legal Specialist, Phoenix Police Department, Past Executive Director, Arizona Association of Chiefs of Police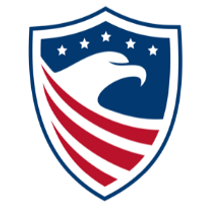 "Most of the pioneers in law enforcement risk management began by attending Randy Means' training. During my tenure, his training was mandatory for our command staff, our internal affairs supervisors, and our advanced use of force trainers. In the legal/risk management field, he is the best."
Commander (Ret.) Lee McCown,
Los Angeles County Sheriff's Department national award winning Risk Management Unit